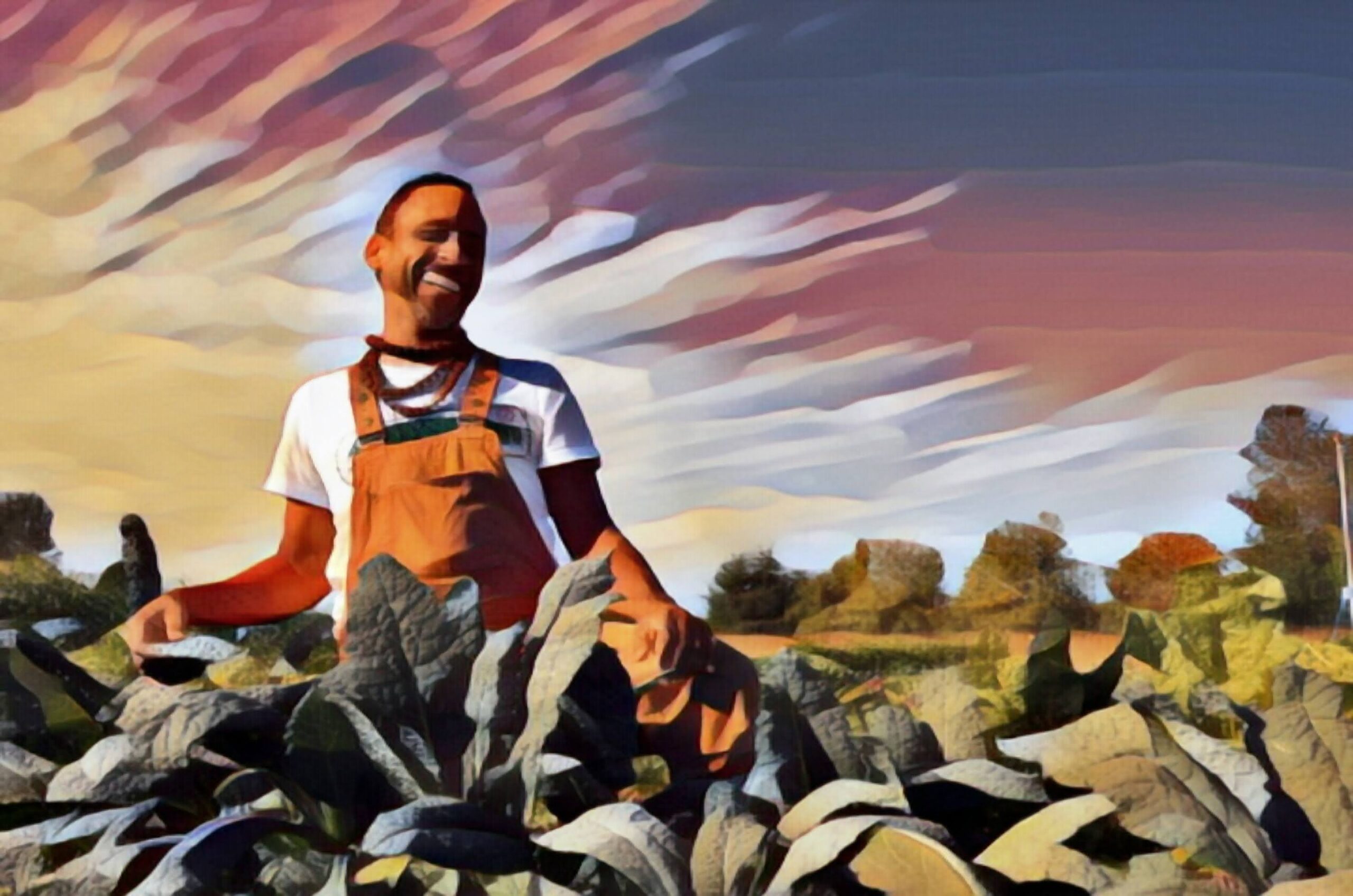 This redistribution of resources is made possible through the partnership of Liberating Investment for the Food and Farm Ecosystem (LIFE), a project of Resist, WJ Silverstein Family Trust, Kwik Lok Corporation, the Liberated Capital Food and Land Justice Fund, a partnership of Jubilee Justice, New Communities and Decolonizing Wealth Project, HEAL Food Alliance, and Minnow.
Black Food Fund and Collective Reparations are teaming up to redistribute $75,000 in grants to Black farmers across the Pacific Northwest.
Learn about the recipients of the 2021 Black Farmer Grants.