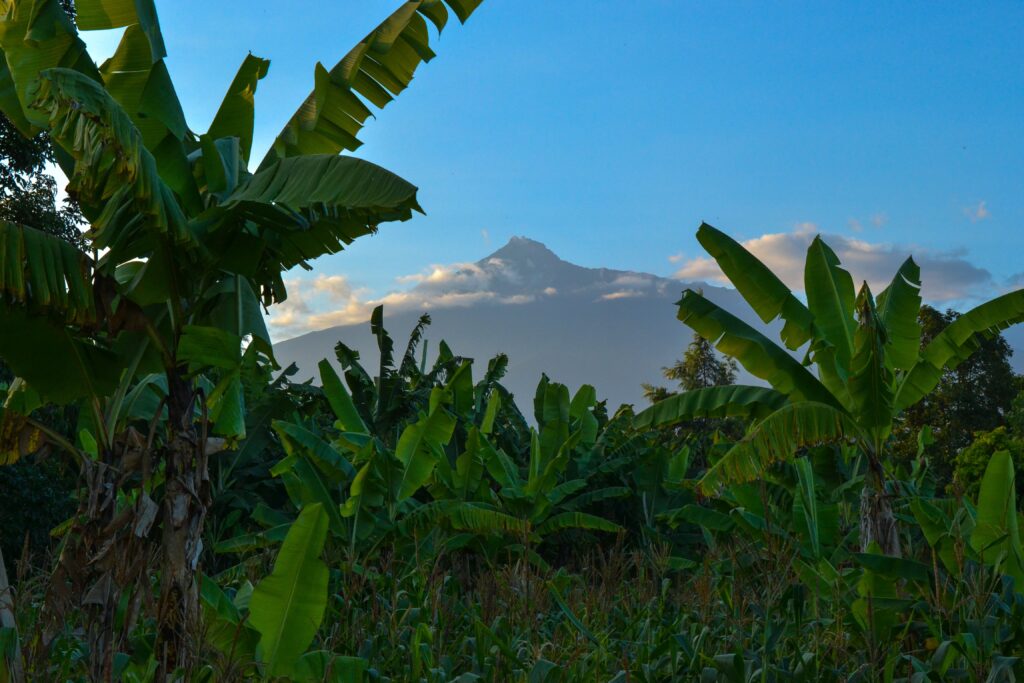 In February 2024, the Black Food Fund will host its first Black Farmer Exchange to Tanzania, East Africa. Black farmers from across the U.S. will be invited to apply for this opportunity.
What

Join us for a 10-14 day land-stewardship learning exchange in beautiful Tanzania, East Africa. We will build connections with farmers and land-stewards from across East Africa and the Diaspora while exploring cultural stewardship practices that cultivate resilience.
When

February 2024 (exact dates TBD)
Who

A group of 10-12 Black farmers will be selected to participate in this opportunity. The Black farmer exchange is for adults only.
How

We expect to release the application by July 2023.
Cost

The estimated cost of the Black Farmer Exchange to Tanzania, East Africa is ~$3,499, which will cover lodging, daily meals, in-country transport, and program fees. Each participant will need to purchase international airfare and travel/medical insurance separately.

Black Food Fund will provide a scholarship valued at $4,000 to two farmers to facilitate participation in the exchange.

Using platforms like Go Fund Me to fundraise for the exchange is strongly encouraged.
Additional activities

If you would like to participate in other activities during the trip, exchange organizers can share recommendations. Options include enjoying the beaches of Zanzibar, attending the Sauti za Busara music festival, participating in service projects, going on safari, climbing Mt. Kilimanjaro, and more.
Interest Form
If you would like to receive updates about the Black Farmer Exchange trip to Tanzania scheduled for February 2024, please complete the form below.