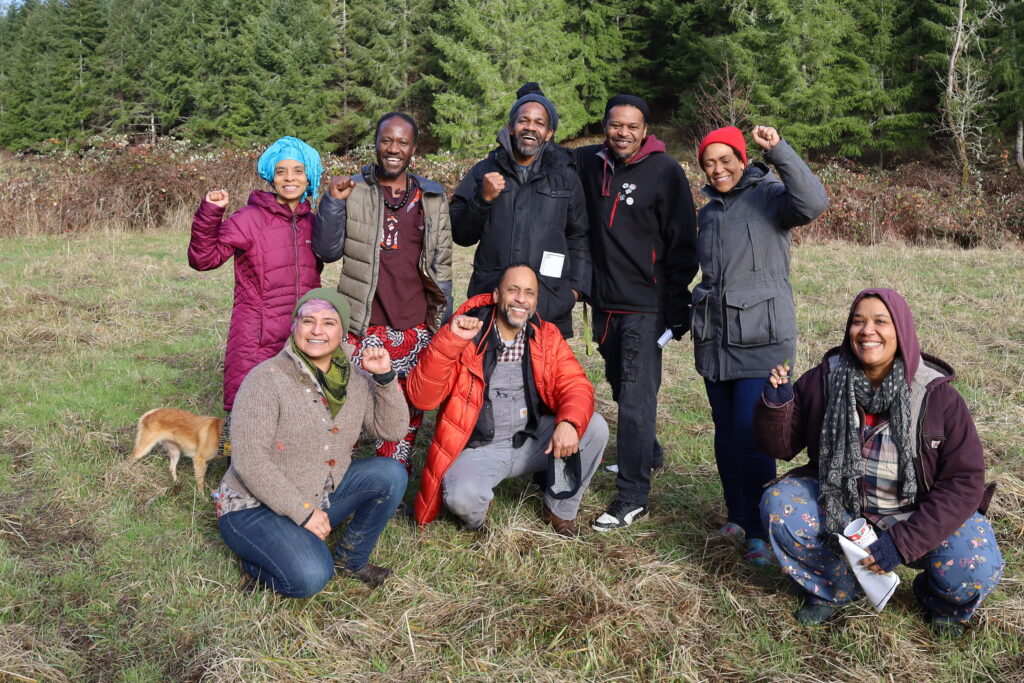 Fueling Black-led Food Systems Transformation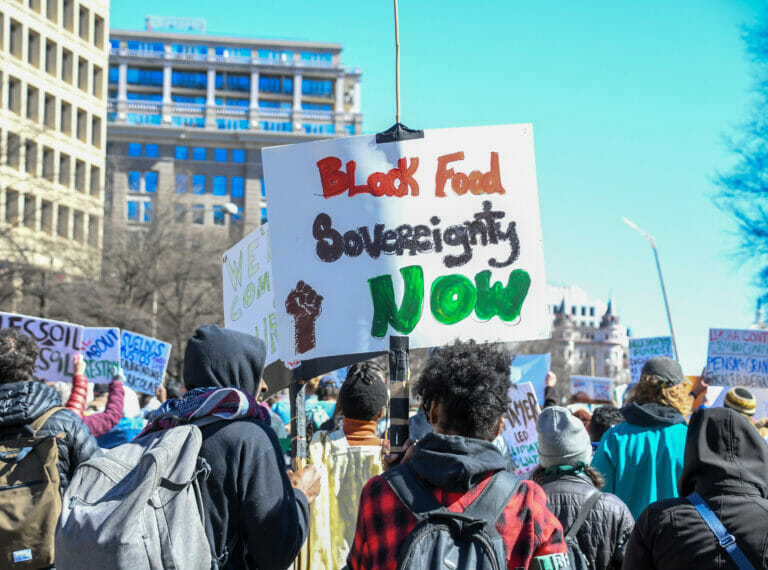 Members of the OR/WA Black Farmer delegation joined hundreds of farmers and farmworkers from across the nation to demand that Congress prioritize farmer-led climate solutions in the 2023 Farm Bill.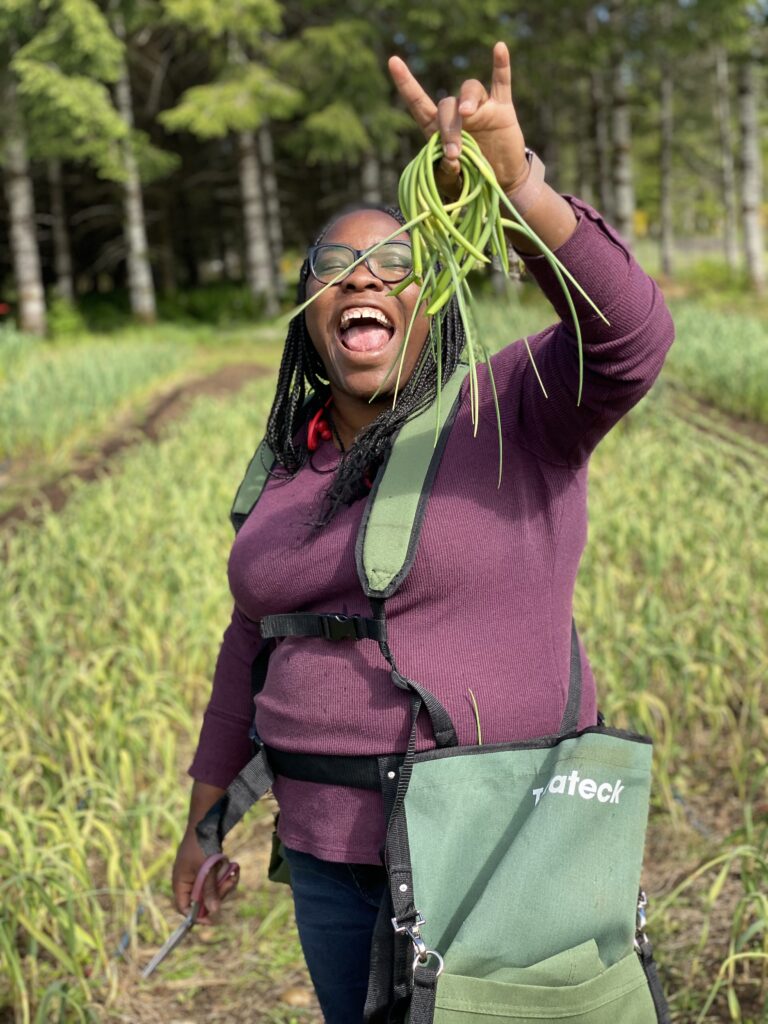 We launched a Black Farmer Fund in 2021 to move capital to Black farmers and land stewards working in the Pacific Northwest.
In an act of reparative justice, we are redistributing $75,000 to Black farmers across the region in partnership with Collective Reparations.
The nomination period is now closed. Learn more about the nomination and selection process here.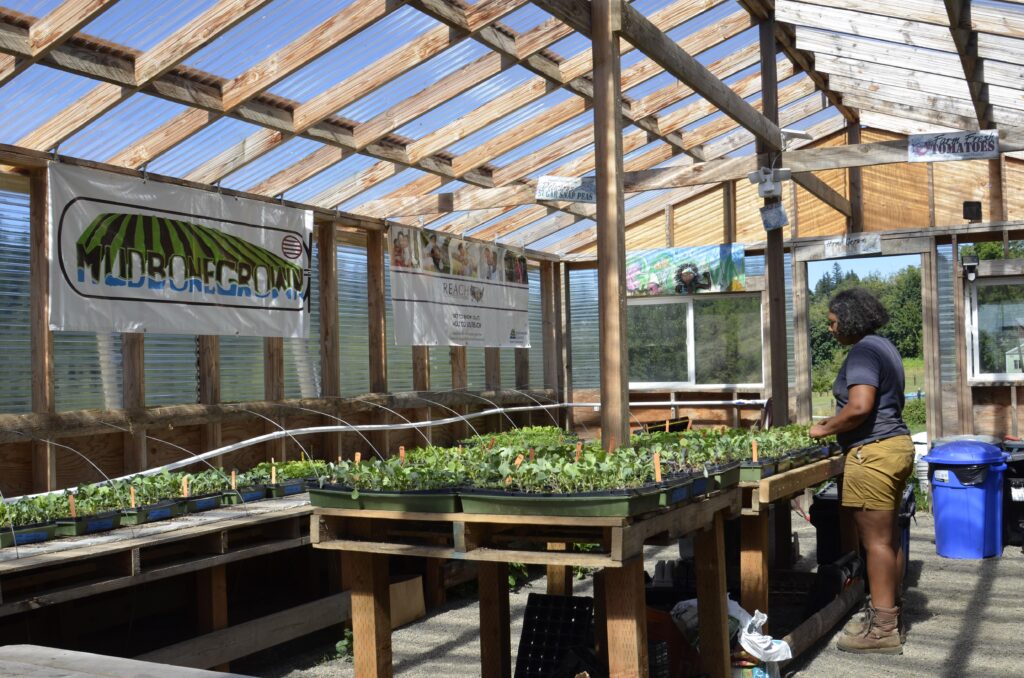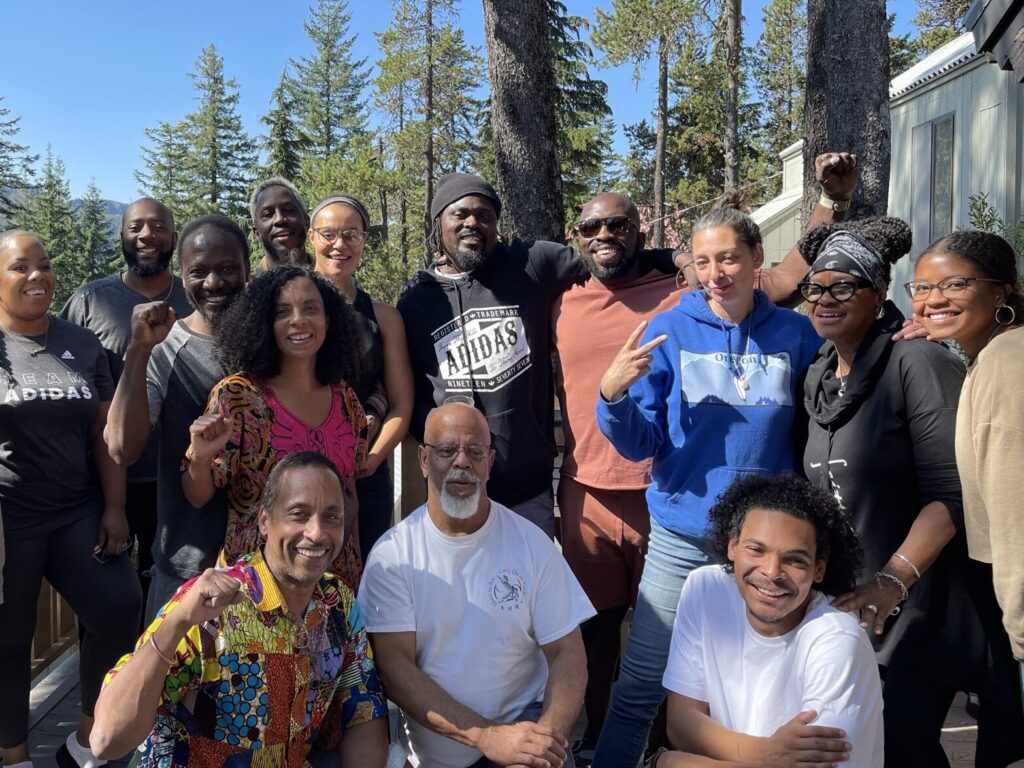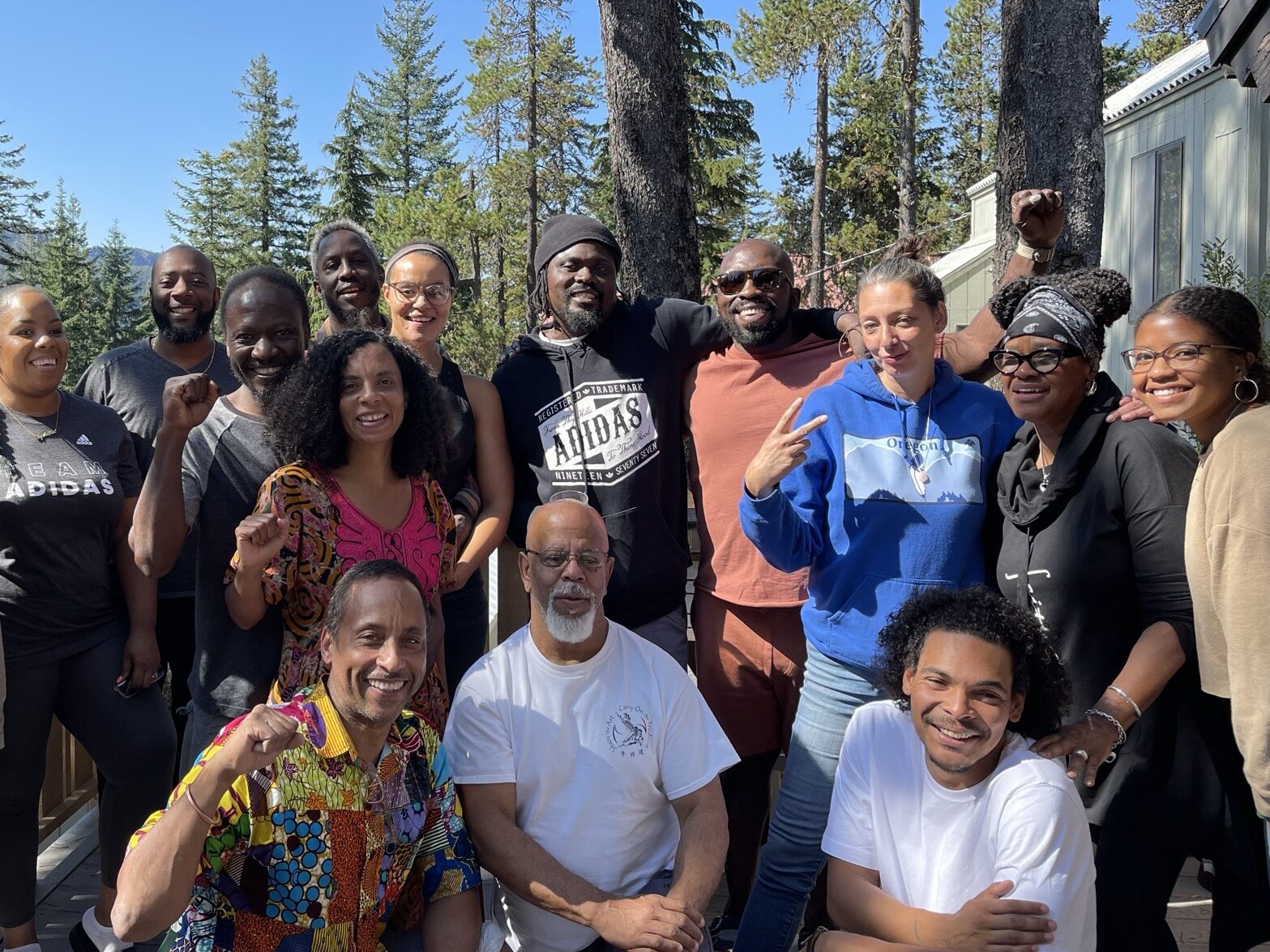 The work of the Black Food Fund is grounded in a long history of Black agrarianism. As people of African descent, our work finds its meaning and strength in a powerful legacy of community building and collective struggle.
Operating within an ecosystem partners, we mobilize resources to address root causes and fuel transformative, Black-led change in our regional food system.
The Black Food Fund recovers & redistributes capital to support Black-led land justice. We prioritize projects that integrate Afro-Indigenous stewardship, collective healing, and community ownership. In 2022, we moved $40,000 to support two Black-led/owned farm acquisitions.
During the 2021 cycle, we redistributed $59,000 in grants to Black farmers in Oregon and Washington.